Restore balance, gain energy, and fall back in love with your bomb ass self!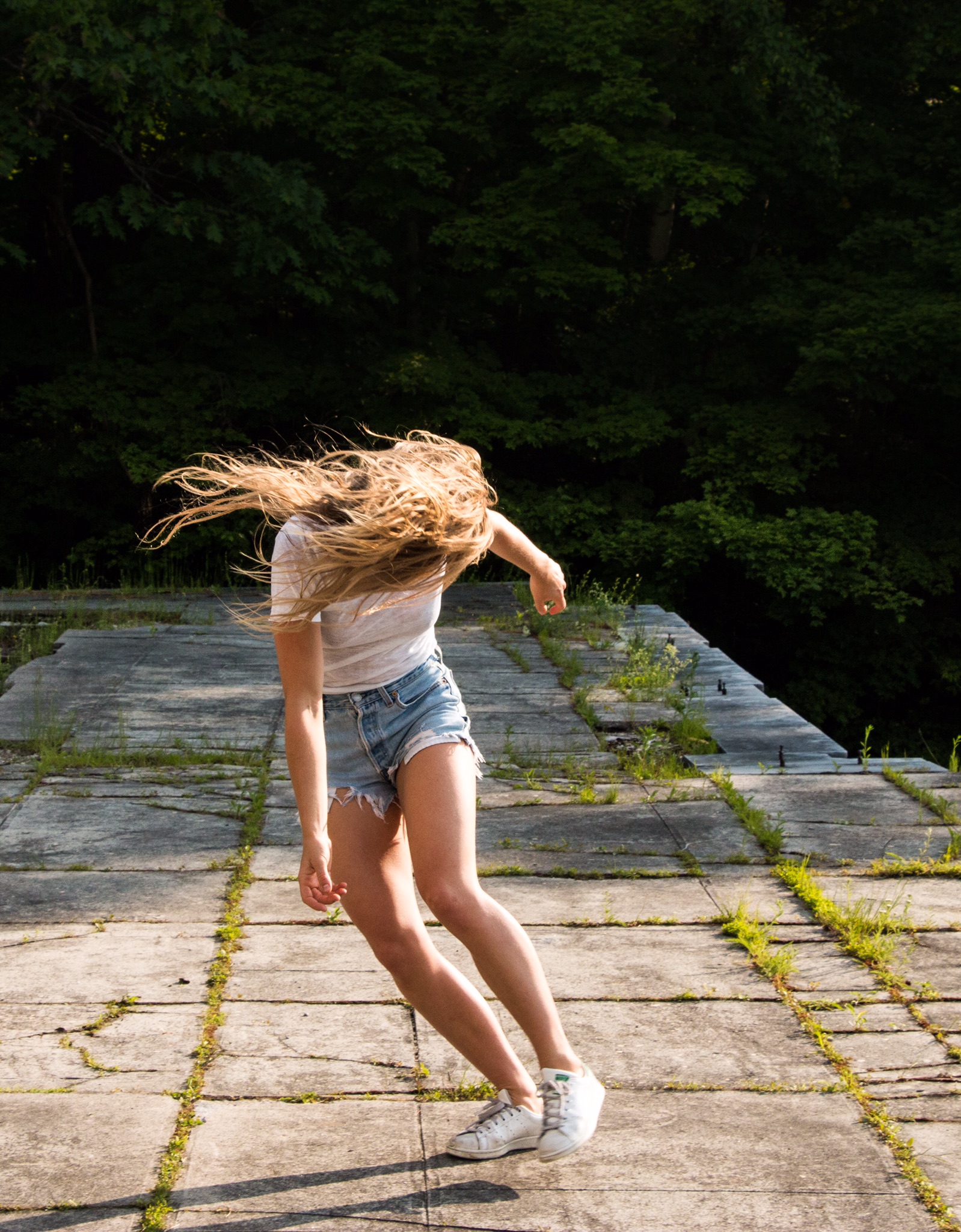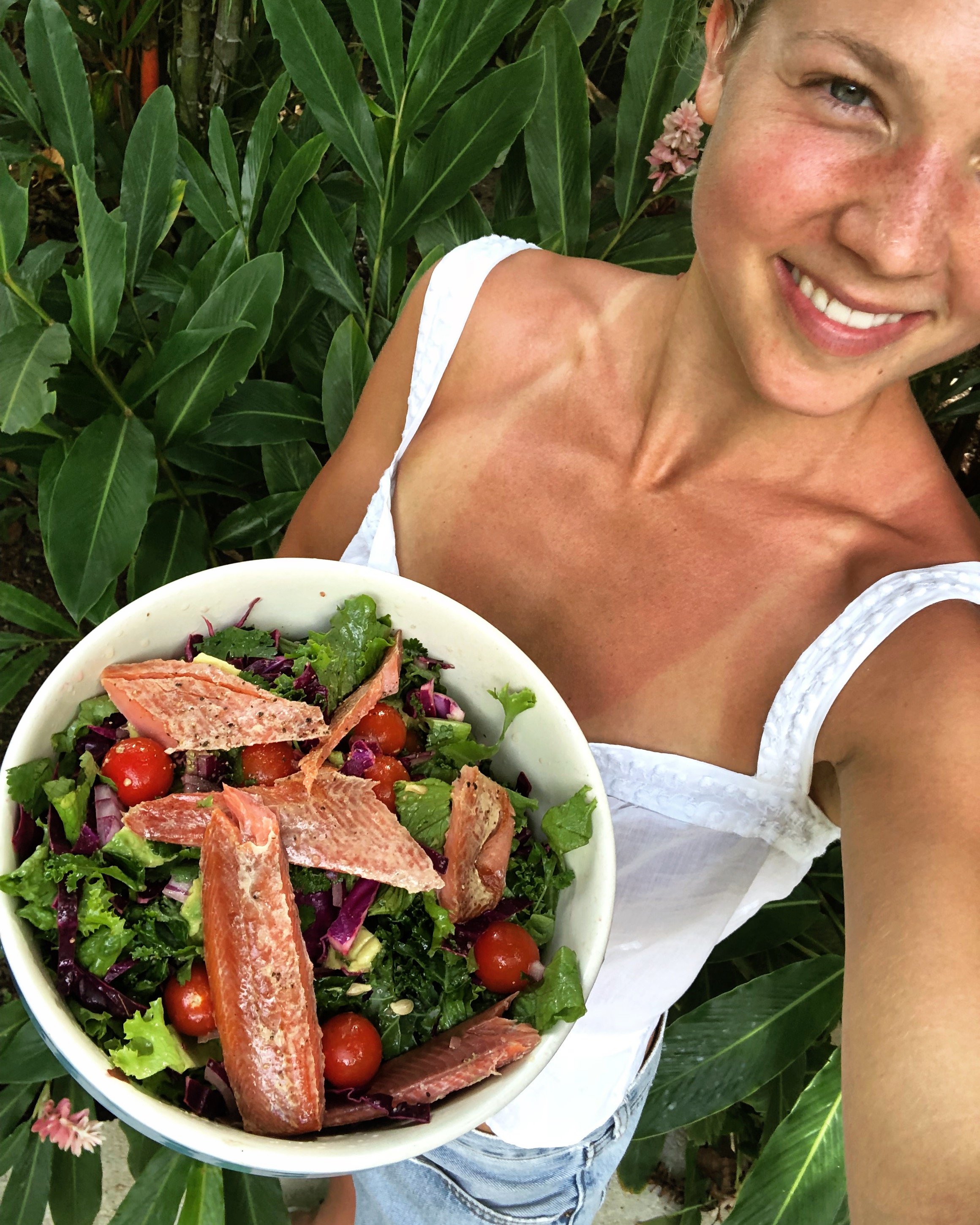 Nutrition | Movement| Wellbeing
Feeling out of balance, heavy and low-energy? Looking to find ease, resilience and lightness? I am here for you.
I offer personal one-on-one wellness training. I want to help you eat clean and exercise without the overwhelm of a massive lifestyle change or drained bank account. My goal is to help you heal, reboot and rewire.
I am a lifelong yogi, professional dancer and wellness trainer based out of NYC & The Berkshires. Alongside a professional career in dance, I have been teaching yoga for 10 years and practicing for 20. It is my job to know how to take care of my body and mind. I focus on simple, approachable practices that bring ease and sustainability to wellbeing. I have studied personally with Dana James and received extensive training in nutrition and anatomy through New York University, The Boston Ballet and The Joffrey Ballet. I am a graduate of NYU's Tisch School of the Arts and Phillips Academy Andover, a 200 hr. registered yoga teacher (RYT) and a former main company member of Pilobolus Dance Theater.
"As a manual therapist and trainer for 25+ years I've a keen appreciation and respect for practitioners who not only " know their stuff" but are truly interested in helping their clients in their quest for improved health and overall wellness. Sayer Mansfield is such a practitioner. She seamlessly combines her rigorous training and knowledge of the body with a caring, simple, and sane approach towards helping her clients achieve lasting wellness and wellbeing. I recommend her wholeheartedly."
Tom Kleinman
ART/EPN, NKT, NMT, CES, LMT, FMT Licensed Manual Therapist/ Certified Corrective Exercise Specialist/ Certified Neurokinetic Therapist/ Certified Functional Movement Specialist
"Working with Sayer has been such a dream. In this short time of working with her, my body has become so much more energetic and capable of the shifts we've made. I am constantly on the run and traveling for work and Sayer has managed to be there every step of the way, supporting and encouraging me when I need it, and catering a perfect balance that fits my schedule."
Jessica H. Cambridge, MA